'Fortress Australia' Opens Up: Why Study In Australia Post-Covid
When the pandemic hit, like many western countries, Australia also closed its borders to the outside world, and came to be described as "Fortress Australia". While other countries such as the US and the UK started opening up their borders amidst the high numbers of Covid cases within them, Australia maintained its stance on keeping its people safe as its utmost priority, and kept itself tight shut until November, 2021.
Australia reopened its borders to international students almost after 21 months, on December 15, 2021, also opening up plenty of opportunities for aspirants of higher education coming from other countries. Let us take a look at a few of those.
Quarantine-Free Travel To Australia

From December 15, 2021, fully-vaccinated international travellers, including students, were permitted to travel without the need to quarantine.
Post-Study Work Extended

The stay period on the temporary graduate visa for masters by coursework graduates increased from two to three years, giving students the opportunity to pursue post-study work for up to 6 years after the completion of their study programs.
Part-Time Work Hours Increased

The limit on the student visa holders' working hours across all sectors, was temporarily removed.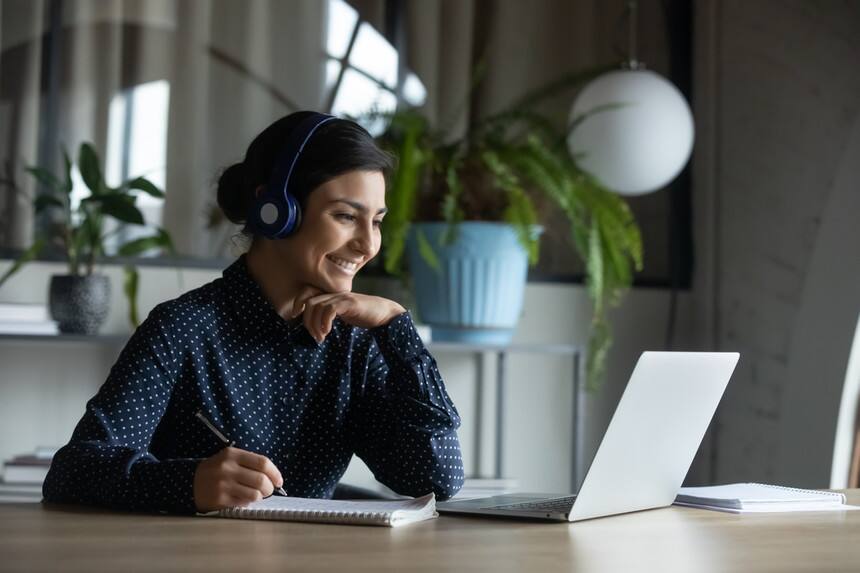 Visa Fee Rebate

International student visa holders arriving in Australia between January 19, 2022 and March 19, 2022 have been made eligible to claim a visa fee rebate (AUD 630) until December 31, 2022.
Funds To Support International Students

The government has allocated funds of USD 11 million for Indian students' support.
With the above policies, it is evident that the Australian government is all set to lay out the red carpet to welcome international students back into Australia. The demand for the Australian student visa is already up, which signifies that students continue to consider Australia as one of the top destinations where they would like to pursue their study abroad aspirations. Due to the labour shortages in Australia, opportunities have opened up for part-time and full-time work for skilled international students. Thus, now is the time to consider Australia as it opens up opportunities, and makes itself a destination where international students can thrive and achieve their career goals.
Note: The above information and data have been gathered from various sources including news from the Department of Home Affairs and credible news agencies.
-Minakshi Basak is Principal Relationship Manager- ANZ, and Vertical Head- ANZ, at Global Reach Overseas Education Consultancy, Sydney, Australia.